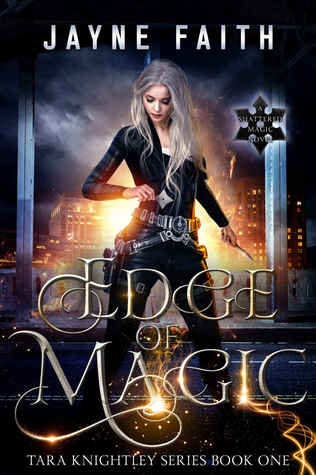 Edge of Magic by Jayne Faith Review
Decently written and constructed, Edge Of Magic's focus on the fae helps to distinguish it from the more vampire and werewolf dominated paranormal fantasy. For me at least.
The characters are solid and their strength, along with the book's strength, is best on display in the more human conflicts, specifically the poverty Tara and her family suffers and the fear and stress that poverty infuses in the characters and the narrative. The strength of the narrative is somewhat weakened by a savior near the end.
A minor pet peeve I had is that the book fails to justify our MC using medieval weapons in the modern era, and it may have been explained in the author's previous series, but still.
The actual plot is slower and more mystery based, and a lot of it seemed focused on setting future conflicts and plot points from the series.